Welcome to Childsplace Learning Centres!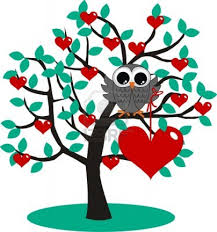 Happy Valentine's Day!!!
2018-2019 Registrations
Spots available for all classes!!! New forms are available on our website now (under the registration tab).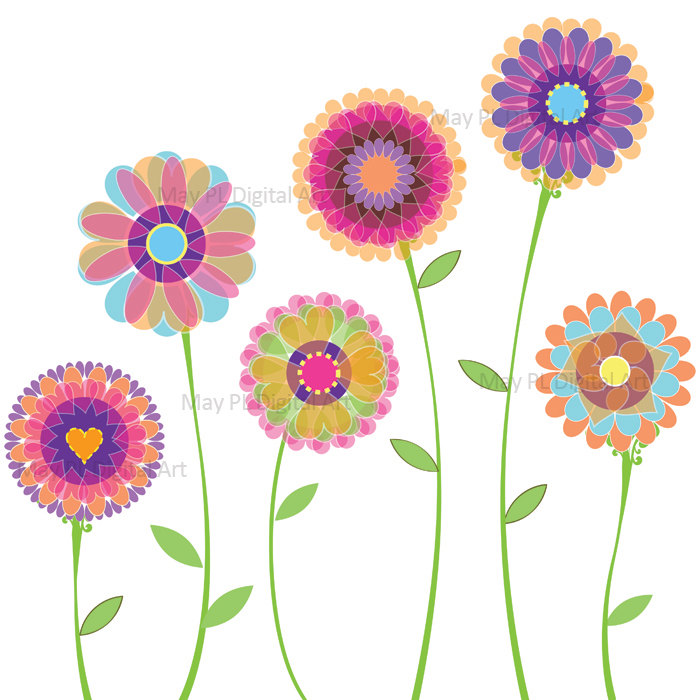 Monthly Calendars and Newsletters
INTRODUCTION
Welcome to Childsplace Learning Centres Ltd! Thank you for choosing us for your child's first introduction to learning!
We are license by Calgary Rocky View Child and Family Services. To maintain this license, Child Care Services Licensing Officers, Calgary Regional Health Authority, Public Health Inspectors, and the Calgary Fire Department inspect us regularly. We are required by Licensing to hold valid First Aid Certificates, conduct Calgary Police Service security checks on all staff, meet teacher – child ratios, and provide quality age-appropriate programming for the children enrolled in our school. This is a smoke free environment and at no time any person or staff members will smoke where child care is provided.
PROGRAM PHILOSOPHY AND GOALS
The philosophy at Childsplace Learning Centres Ltd. is "Children Learn by Doing". A child's play becomes his work, and should be taken just as seriously as an adult's. By providing a safe environment and a rich variety of activities, we can create a rewarding and valuable learning experience for young children that they will carry with them for the rest of their lives. Through Childsplace, we hope to enhance the learning opportunities of children and parents alike. Our program is based on the following goals:
We will offer child centered open-ended, age appropriate play activities to foster all areas of children's growth: Physical, Cognitive, Emotional, Social and Creative.
Provide opportunities for children to make choices based on their activities and experiences in a controlled and safe environment.
To foster positive peer interactions and socially acceptable behaviour at age appropriate levels, and to assist the child in expressing their thoughts and feelings in a manner appropriate to the environment and acceptable to others.
Plan and implement activities designed to stimulate natural curiosity, exploration and discovery.
To provide a program that includes and respects children and families of all races, cultures and family backgrounds.
Parent Testimonials
"I just HAD to write to you to express how absolutely over the top impressed with the teachers at our son's Playschool!!! I couldn't be more thrilled and excited that he is part of this years PS 2-3 class. He is so happy and excited every single day to go, and he is even doing actions to songs at home that he has learned there. So cute!!!! (And I love the crafts!....and the school Pictures!) It is hard to recognize all the teachers there because it is busy for drop off and pick up, but please pass along my utmost thank you and appreciation. All of the teachers are just SO nice, patient and brilliant. I truly can't say enough positive things!!!!!
Childsplace is truly the most amazing Playschool and I feel so lucky we are part of it!
Warm regards, Mrs. Rachiele"